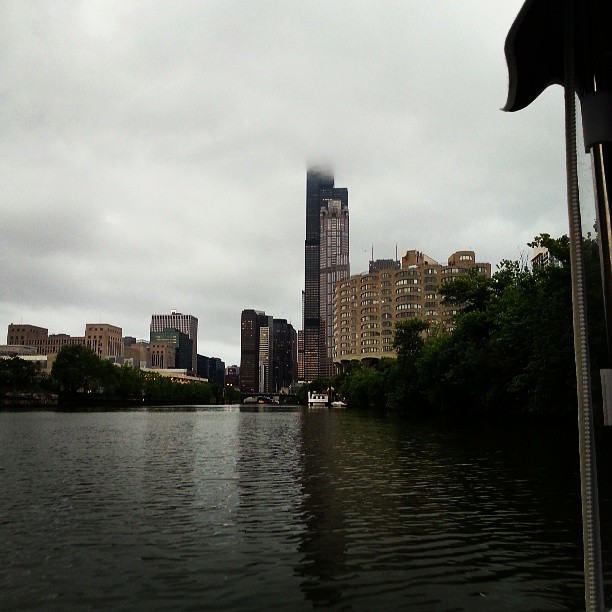 We're on a boat for Derek's bday!
Really busy week at work. Became obsessed with Candy Crush Saga – GAH! The Evens @ Logan Hardware. Celebrated Derek's bday on a BOAT that Amanda had rented. Fireworks @ Katey's house. Sushi-making. Spin! Breakfast @ Toast 2. Simpatico @ Red Orchid Theatre [starring Michael Shannon – neat to see him in person and boy is he tall].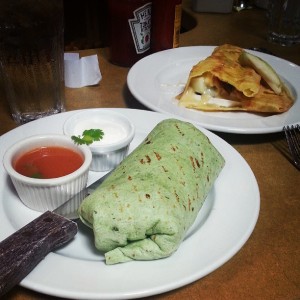 Toast has one of the best breakfast burritos I have ever eaten.
Films watched 27th week of the year:
Marwencol *
How to Live Forever *
The Descendants
Blood (O Sangue) ** [ Portugal ]
* documentary
** foreign language
Marwencol was fascinating and I've never seen anything like it before. Neat to see an artist coming into his own. Creative born out of brutality. I had never heard of it, but Z had already seen it once before. Definitely worth a watch.
Found a list of Top 100 documentaries as voted by PBS viewers that someone had posted on IMDB. So awesome that I've seen SO many of them. I love love love documentaries. I'm going to add the ones I haven't yet seen to my To Watch list.